We're Ready to Play!
Join us for one of several play along events at Gen Con! All you need is yourself and 100 of your closest friends (or soon to be friends) to join in one of these Mega Games! We might even have some surprises in store…

All participants will receive a $5 coupon for use on any product at our booth!
Because of the format of Welcome To..., every game can have an unlimited number of players! Let's put that to the test at Gen Con 2019.

Sign up for space in our Gen Con events!
Join the Deep Water Crew!
Join the crew as they open up Gen Con with a giant game of Welcome To…and maybe sneak in a new game ;)
Lizzy loves all games, especially roll & writes! She runs The Board Game Spotlight Facebook group where she creates content and livestream games with her husband, Derek. She is also the mother of Seb(zilla) who is a gamer in the making.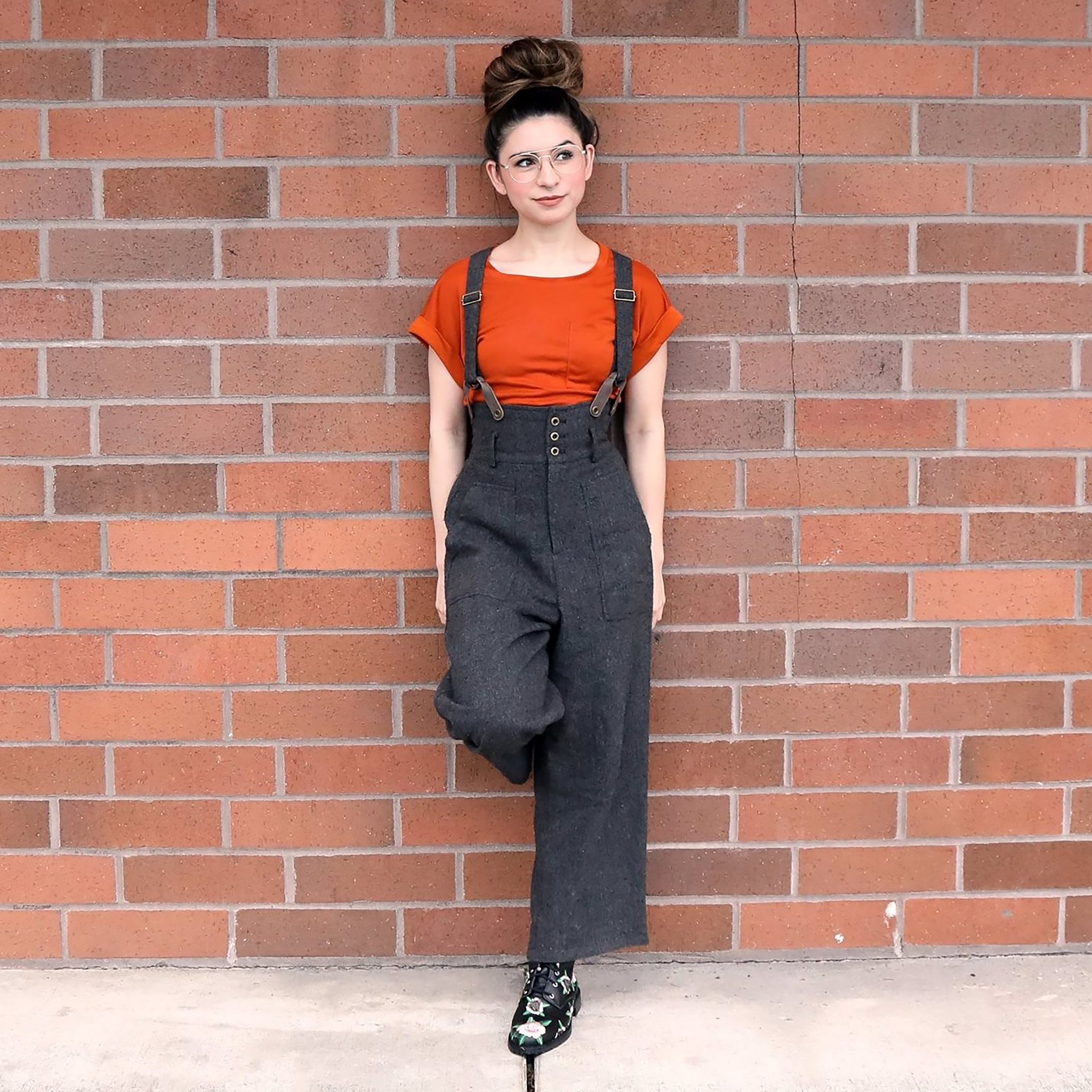 Bebo loves table top games of all kinds and is known for her YouTube Channel Be Bold Games where she teaches people how to play games in 5 minutes or less. She's the author of The Everything Series Table Top Games Book and resides in the Pacific Northwest where she spends her days with her wife, daughter and their landlords both of which are cats.
Matt accounts for one third of the Twist Gaming crew but his big personality accounts for much more! Engineer by day, Matt's creative personality and love of board games allows him to bring our viewers closer to gaming in fun and interesting ways! When he grows up, he wants to be a Disney imagineer.